Dragon fights, lands hidden in the mist, epic battles to death and undiscovered paths in the woods. Everything set in that fantasy world where those characters designed take live.
| | |
| --- | --- |
| Type | Illustration, Fantasy, Traditional art |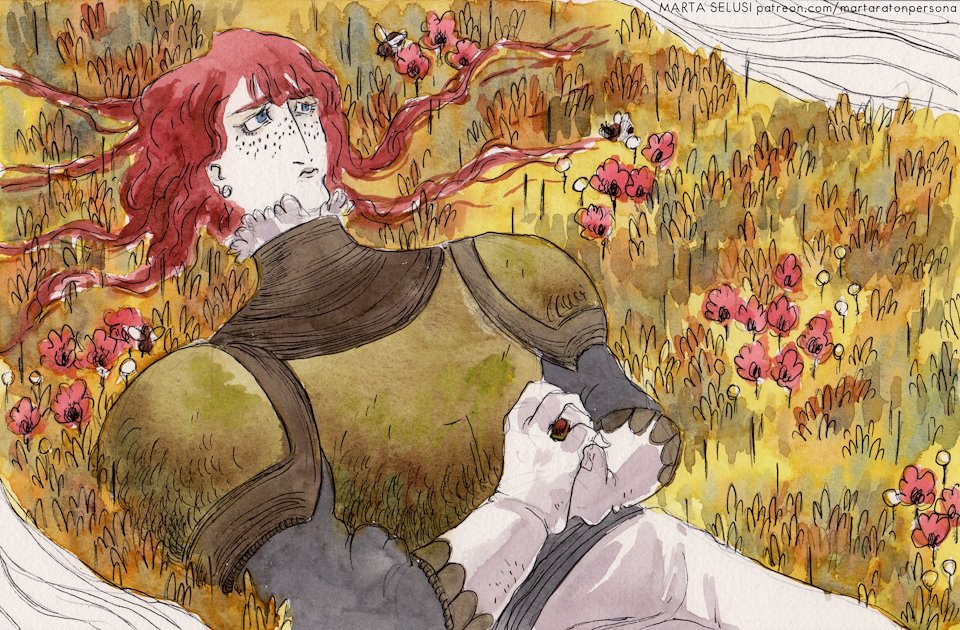 Warm Wind of Beltane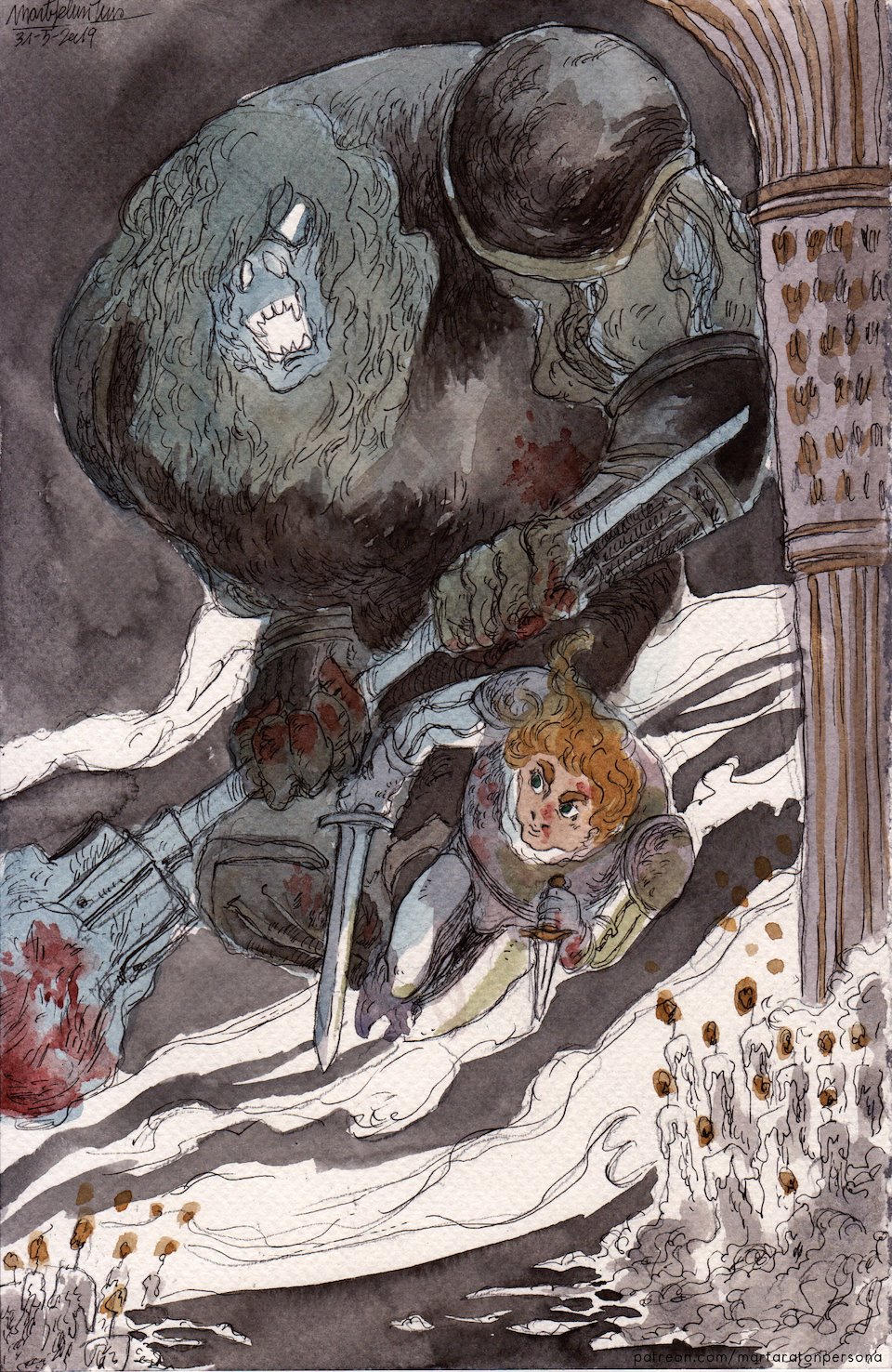 Fighting Nightmares and Fears: Pyromancer's story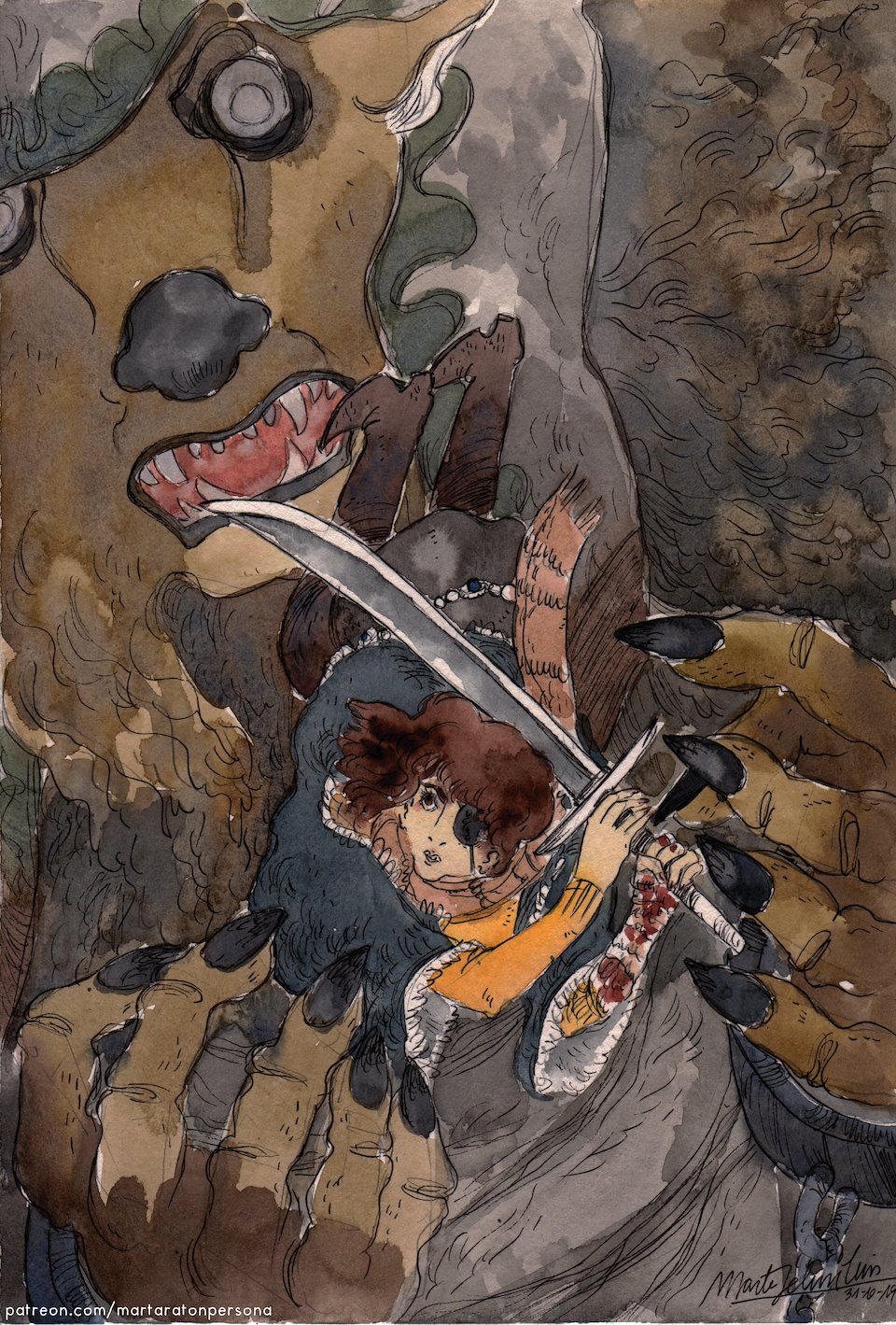 Flee!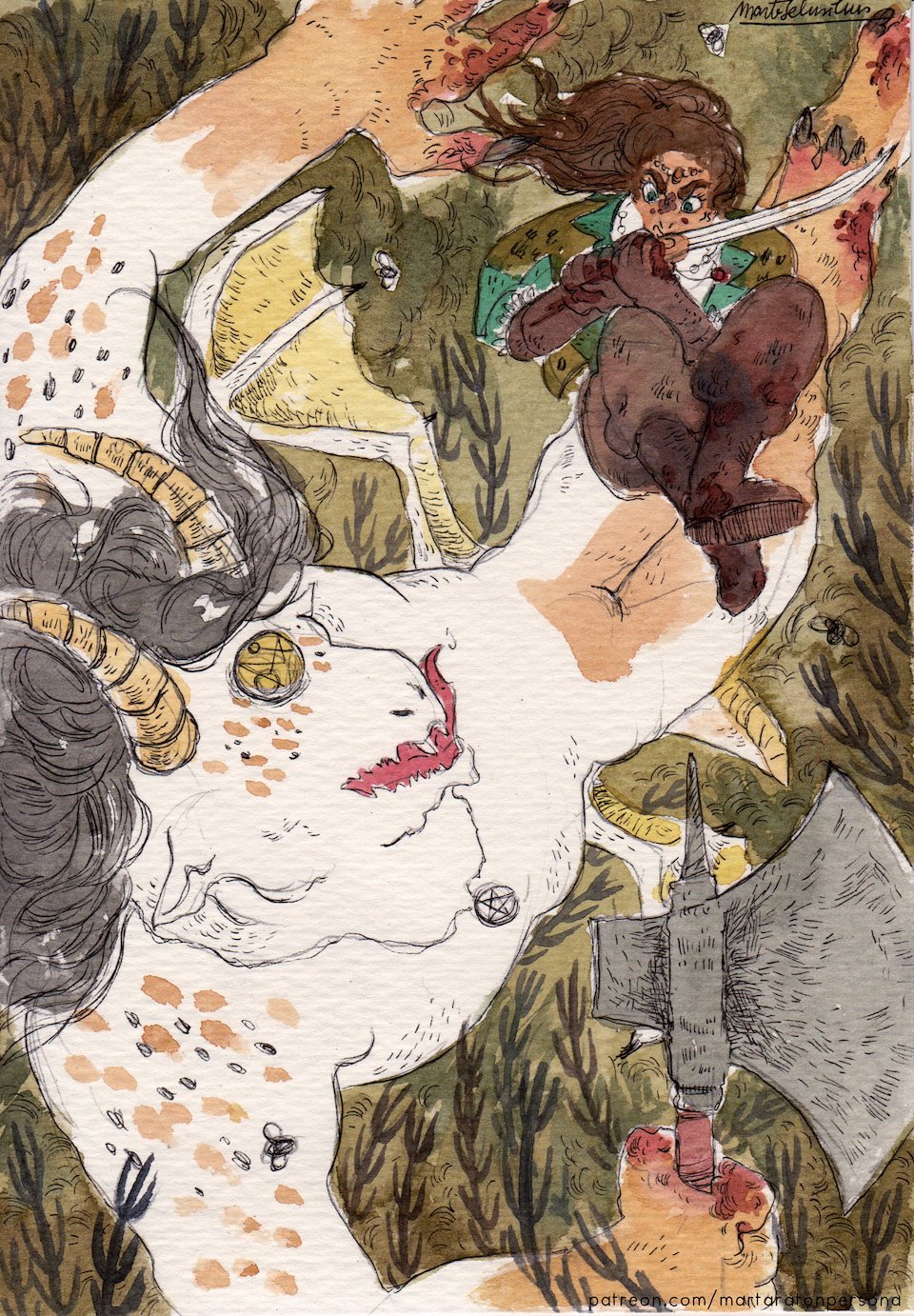 Battling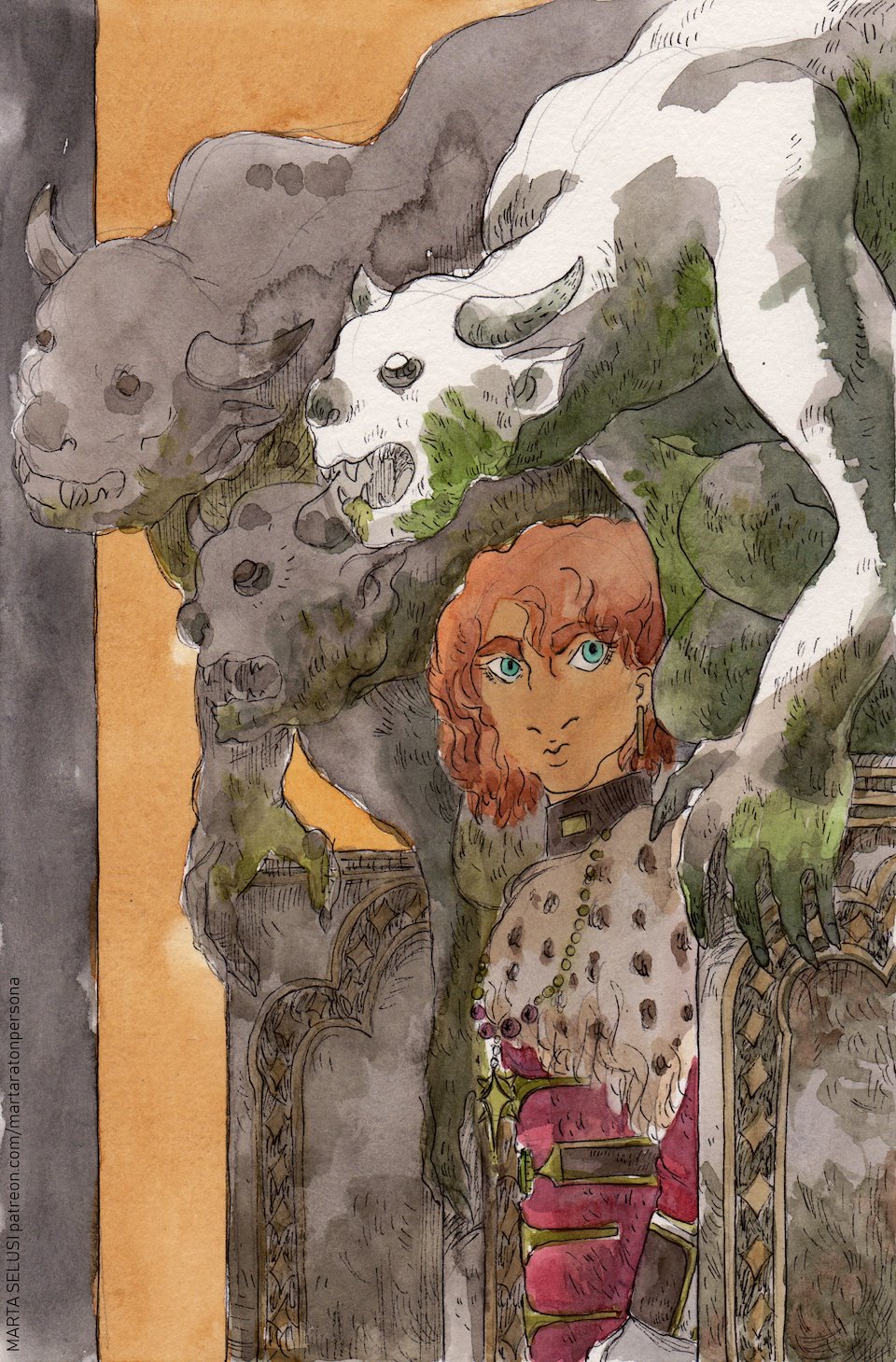 The Spy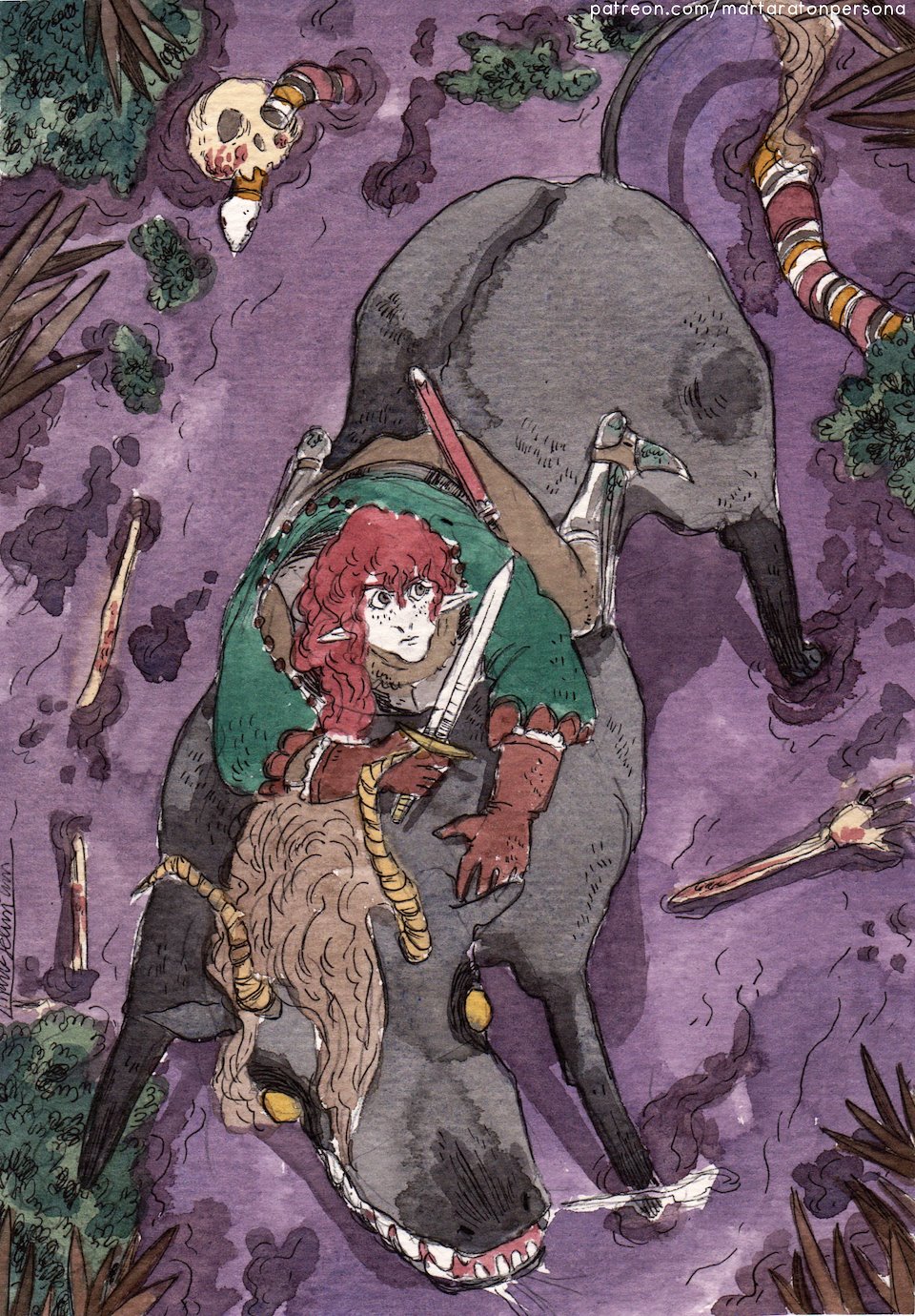 Trap in the poison swamp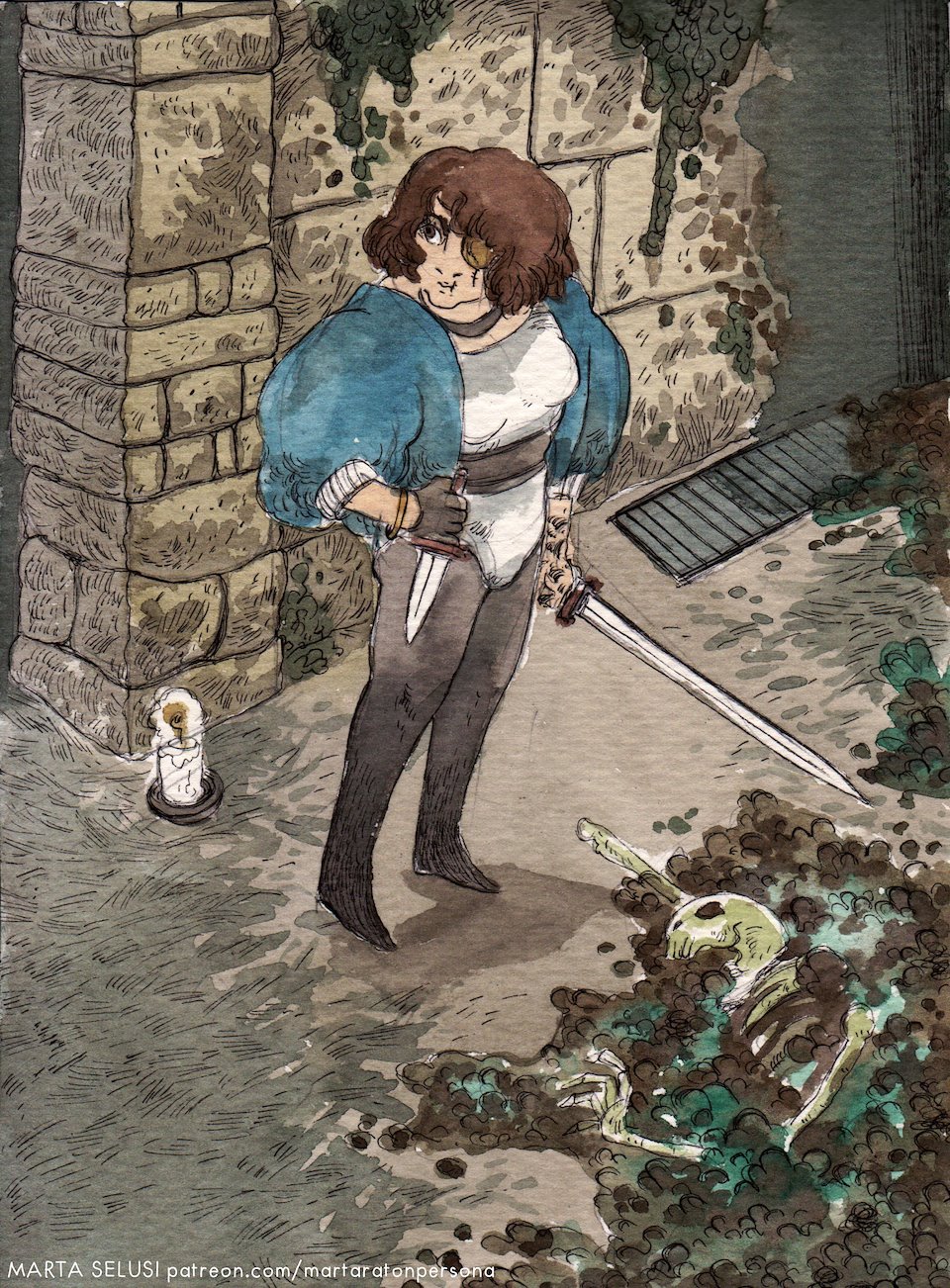 Meeting Point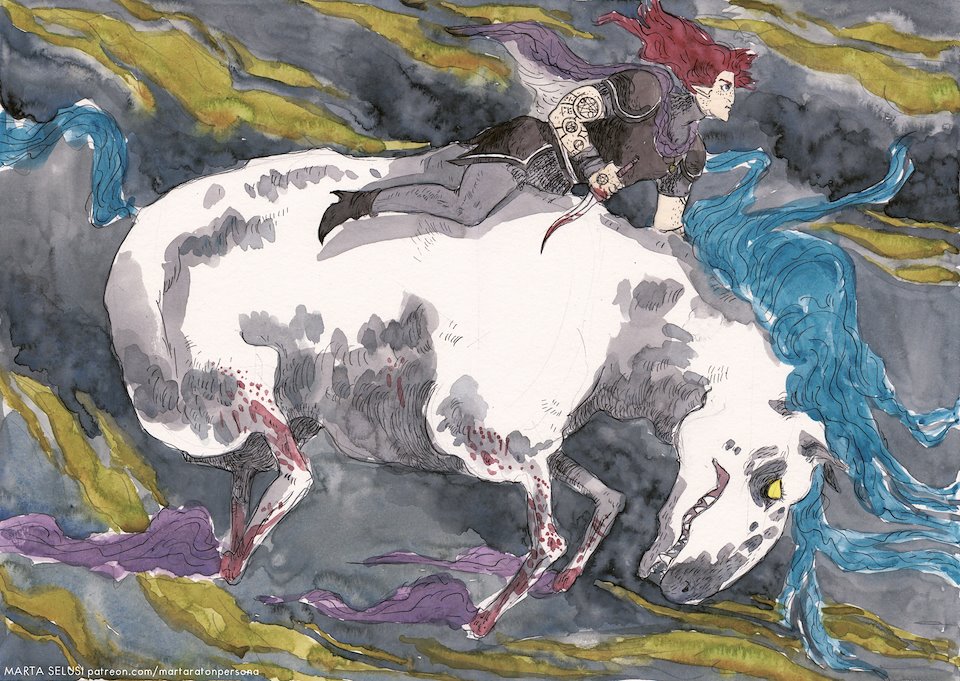 The Longest Night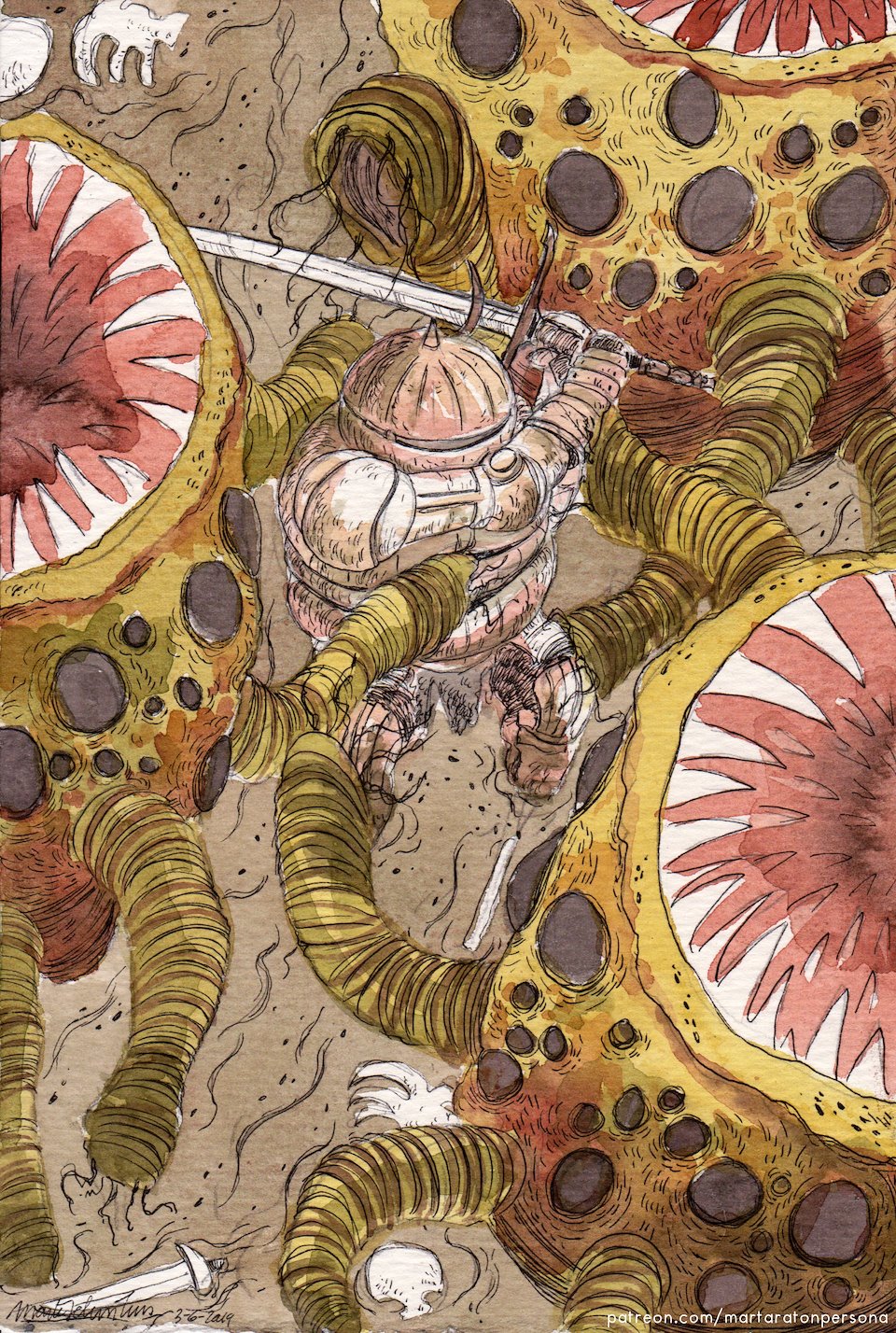 Awful Idea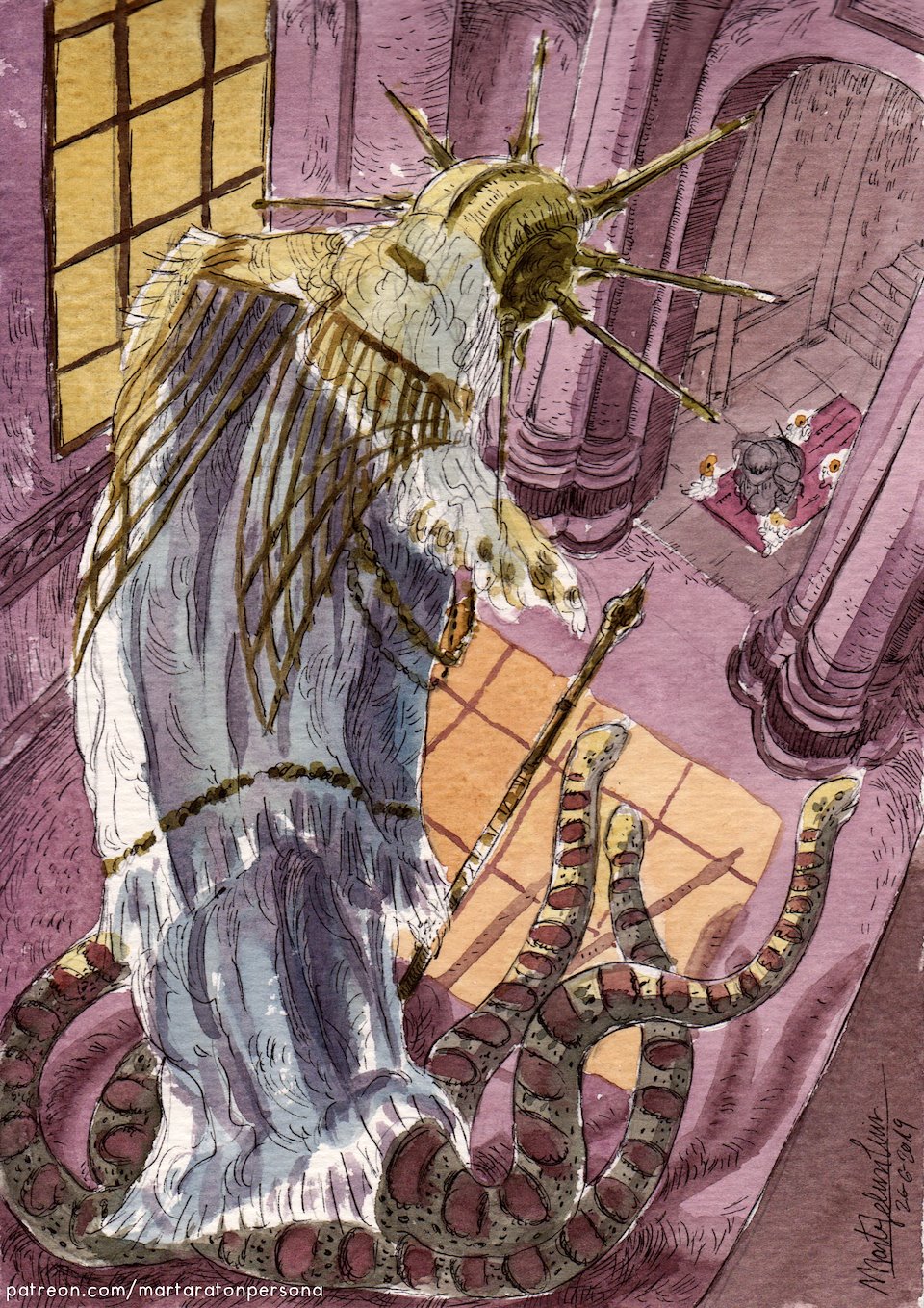 Welcome back, Blade of the Darkmoon
And Mushroom People were her friends